One of the most appealing components of MPCT Young Leaders for schools is the flexibility and choice of 1 placement options when determining timetabling, targeted outcomes, and curriculum choices. Whether opting for a single, extended, or multiple programmes, schools and local authorities have the ability to choose, build, and create their own bespoke placement!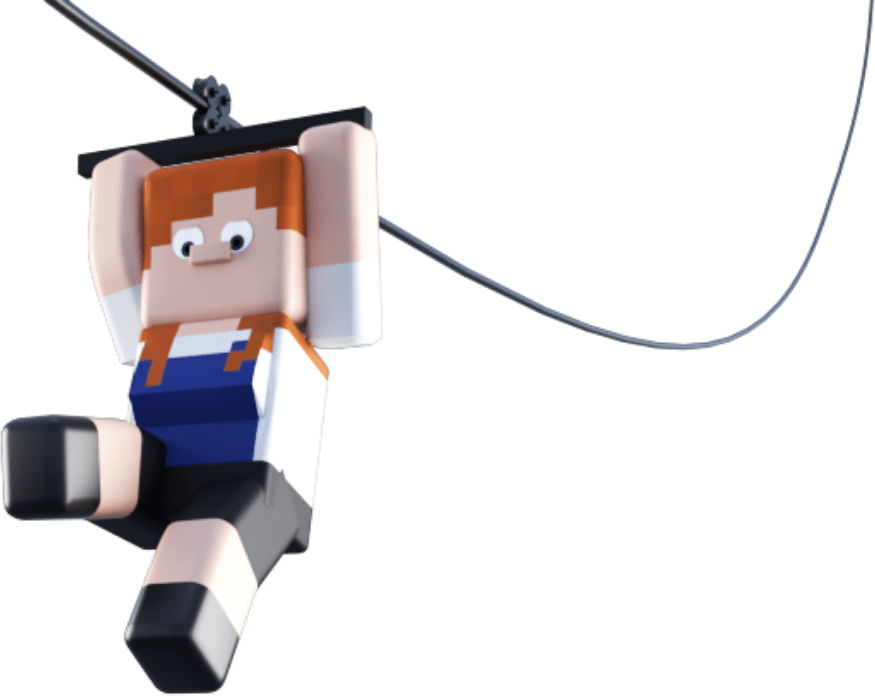 Conduct Taster Day
We offer all schools a free non-committal taster experience where an Instructor will attend your school to deliver a 2-hour taster session.
Pre-Delivery School Visitation
Your Young Leaders Instructor will make introduction and visit your school prior to delivery to discuss coordination details and cohort profiles.
Programme Starts
The first session is all about building positive foundations. Learners will meet their Instructor, conduct their first baseline evaluation and engage in their first Young Leaders activities!
Weekly In-School Delivery
Your Instructor will attend each week to deliver a series of active and progressive sessions focusing on teamwork, fitness and wellbeing, citizenship, leadership, mindset development and soft military-themed activities.
Post Session Weekly Feedback
Each week your school will receive feedback detailing the lesson overview, targeted objectives and stand out performers!
Programme Awards & Presentation
At the end of each programme we coordinate an in-school presentation to celebrate learner success, where we encourage parents to attend.
Impact Analysis Briefing
On completion of the Young Leaders programme, each school will receive their bespoke Impact Analysis. This report will provide details, metrics and narrative on the progress of individual learners and cohort groups. See here more details.
Package Options
Depending on the package duration, there are a number of outstanding complimentary additional benefits which include;
Young Leader Uniform
Learner Progress Reports
Staff CPD Training Days
Activity Resource Packs
Ofsted & Estyn Supporting Impact Reports and many more!
1. Let's Talk!
Find out more by requesting a non-committal meeting with the MPCT Young Leaders team. Here, we can provide further detail on our curriculum and placement options. This meeting can be done via phone, virtual meeting, or at your school. Simply go to the website and click 'Enquire Now'.
2. Secure the booking!
All booking coordination is via our website: www.mpctyoungleaders.com. Please click 'Book Now' and follow the short process to create your bespoke placement. An initial deposit is required to secure the booking, with the remaining balance required to be paid in full before the commencement of the first session.
3. You are all set!
Once your order details and payment are confirmed, you will receive confirmation via email, along with your unique booking reference number. Within this email, you will receive your initial starter documentation and information on the delivery process.
4. Time for a Visit!
A few weeks before your start date, your regional Young Leaders Instructor will make an introduction and request a school visitation to discuss specific coperational details, including: school overview and any standardised school routines, programme outcomes, cohort dynamics, and welfare considerations, fire evacuation details, timings, and available indoor/ outdoor space. Furthermore, your Instructor's Enhanced DBS number will be issued to you.
5. Let's go!
It's time to start your MPCT Young Leaders experience!