Primary School Provision
Click on the area of the map you want to explore
Ignite Success Through Character Education
MPCT Young Leaders is part of a thriving and distinguished Grade 1 Ofsted training provider, which has character education and learning as the principle foundation.
MPCT Young Leaders forms part of the Motivational Preparation College for Training (MPCT), which was formed
in 1999. In the past 7 years, we have been awarded; Ofsted Outstanding in all areas, TES 'Training provider of the Year', Times Top 100, Investors In People Platinum, and Defence Employer Recognition Scheme Gold.
By implementing our unique character education syllabus, we support primary schools across the United Kingdom with high quality opportunities to broaden and differentiate their curriculum.
Our pedagogy is based upon active learning, with delivery through a holistic approach to academic and personal development, all of which is delivered in-school through a sustained and progressive Instructor led delivery.
Our friendly Instructors, who hold a wealth of experience in both the military and education sectors, take learners on a journey of intrigue and self-discovery, developing wider skills and attributes from building resilience to cultivating virtues, all underpinned by a soft military ethos.
MPCT Young Leaders is underpinned by three distinct learning approaches; these form the foundation of each programme delivery.
Cognitive Development
Supporting learners to develop problem solving, reasoning, and critical thinking skills through practical contextualised activities. Learners will develop confidence in the application of leadership, to promote skills and experience in decision-making and effective judgment.
Personal and Social Development
Developing learners' understanding and practical application of leadership and communication. Through scenario based delivery, learners discover the importance of group interaction and teamwork, which allows learning to take a fun and challenging path. Learners see firsthand success of commitment, communication, social cohesion, and the importance of respect.
Happiness, Health and Wellbeing
Supporting learners to develop an understanding
of the contributory factors involved in achieving and maintaining a healthy lifestyle, particularly the impact of food and nutrition on health and wellbeing, and the skills to adopt healthy behaviours. Learners will explore how to deal with challenges, understand anxiety, and the importance of developing a positive mindset to support mental resilience.
Young Leaders Core Values
PHYSICAL AND MENTAL HEALTH: MPCT Young Leaders promotes the importance of a healthy body and mind
RESPECT: MPCT Young Leaders promotes due regard for the feelings, wishes, and rights of others
INTEGRITY: MPCT Young Leaders promotes the quality of being honest and having strong moral principles
DEDICATION: MPCT Young Leaders promotes a strong work ethic and desire to succeed
EMPATHY: MPCT Young Leaders promotes the ability to understand and share the feelings of others
At the heart of MPCT Young Leaders are the outstanding Instructors! Our dedicated and passionate team hold a wealth of experience both in the military and education sectors.
We carefully select our Instructors through a robust and comprehensive recruitment and training process, ensuring we equip, educate, and train them all to the highest of standards.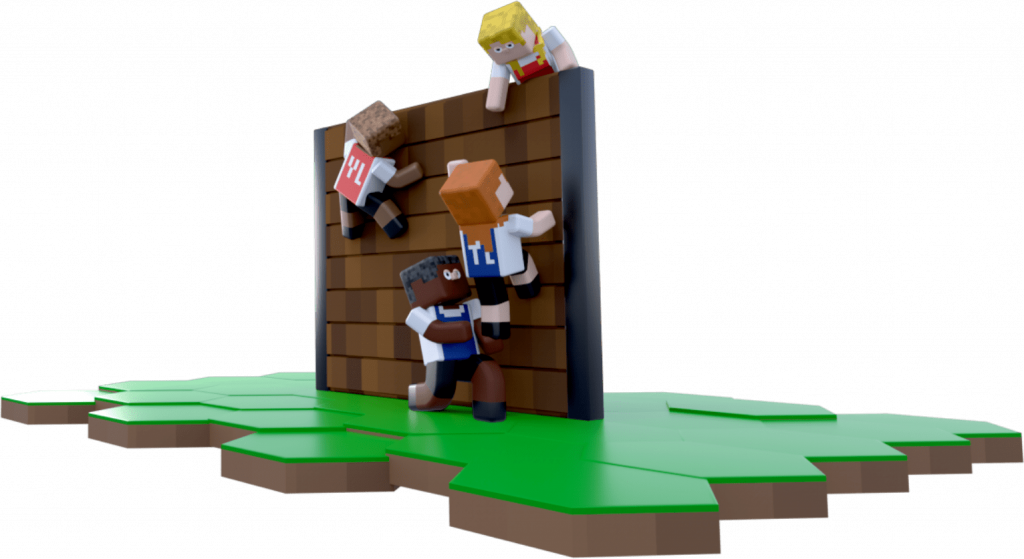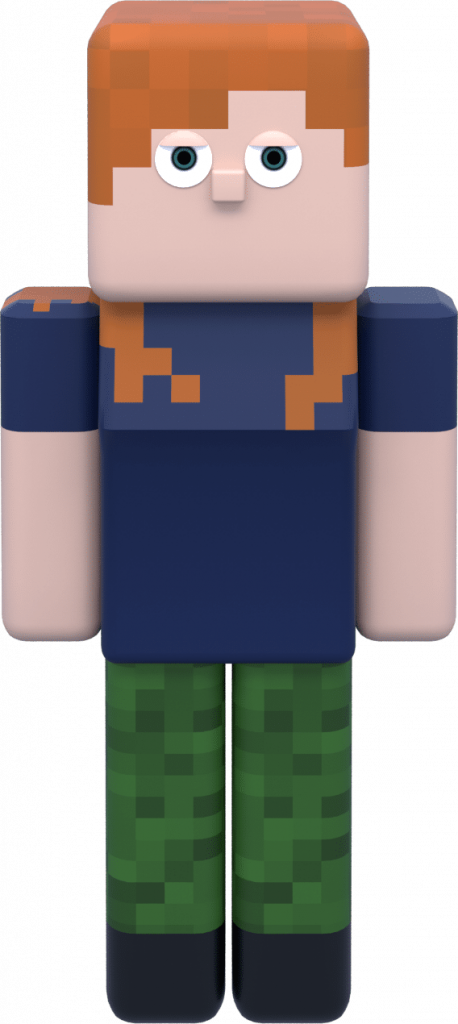 All Instructors have…
Enhanced DBS clearance
Recognised teaching qualifications
Mandatory safeguarding qualifications
Mandatory equality and diversity qualifications
Mandatory Prevent Training
Recognised Physical Training qualifications
First-aid trained
Mental Health First Aiders
Quality Assurance
Our ethos and core values are the foundation of our outstanding quality assurance. MPCT Young Leaders is part of a multi-award winning organisation, with 21 years experience in delivering outstanding educational practice. MPCT has been awarded Investors in People (IIP) Platinum, Integrated ISO 9001, 14001, and 27001 accreditation, and the Matrix Standard for careers education, information, advice, and guidance. MPCT has been recognised in The Times Educational Supplement Further Education Awards as Training Provider of the Year.
Did you know?
MPCT Young Leaders actively supports school performance in key Ofsted and Estyn judgment areas! By implementing MPCT Young Leaders, schools can evidence their strategy and approach to character education and personal development.
As an Ofsted outstanding training provider, we comprehensively implement a series of safe working practice strategies and safeguarding compliance actions. All activities and sessions are comprehensively risk assessed and strengthened by an extensive policy library, ensuring the highest of standards are met. Through our quality framework, which is aligned to both Ofsted and Estyn, we ensure all of our instructors, our service delivery, and our partner school engagement are of the highest standard. Our extensive leadership and management structure supports and provides expertise in all aspects of curriculum, quality assurance, and safeguarding, lead by experienced, qualified, and sector leading professionals.